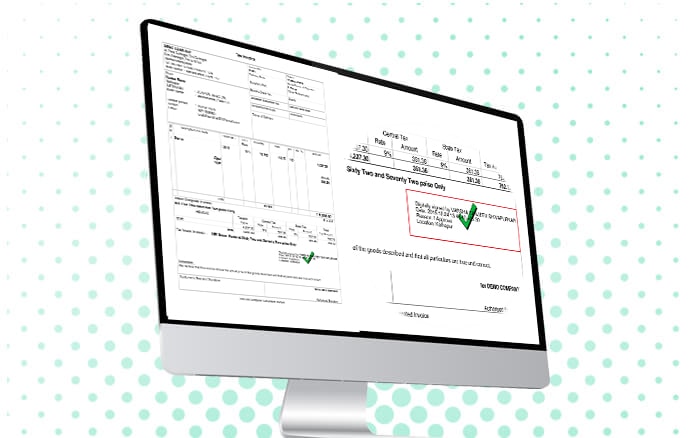 Digital Signature
Digital signs are mandatory by law on all the sales invoices sent by email
The Module provides Digital Sign to every outgoing document.
Digital Invoicing can save costs ,time and efforts.
A Digital signature is mandatory by GST Act on all Invoices sent through e-mail.
Steps to Install
if you want to know more about Digital Signature Customization Module then click on download button
Contact Us
Address
403- 404, Neelkanth, 1, Bhawani Singh Road, C-scheme, Jaipur-302001
Your message has been sent. Thank you!